Freida and Joe Reviews
Freida and Joe Customer Reviews
Awesome home spa kit!

Awesome home spa kit! Smells great and a super cute little kid! Would be a great present but I'm keeping it for myself! Great deal for all you get a under $24! High quality nice stuff!!

Krystle Stolleis - Amazon Verified Purchase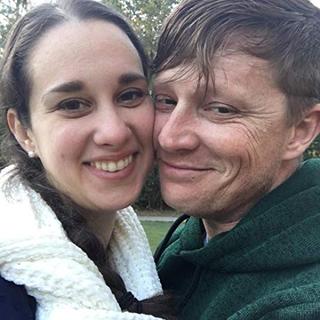 Super cute for a gift

This is the cutest little gift to give for Christmas. I got it for my sil. You can smell it as soon as you open the box. It smells sooooo good. It's adorable too.

Ashley Labrum - Amazon Verified Purchase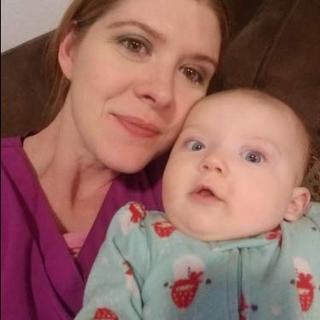 Sara Beth - Amazon Verified Purchase

The slippers are great!
This gift set was for my mom and she loved it. She said the slippers are soft and cozy, and everything else is good as well, the bathrobe fit her perfect and she's a big on the big size women. I liked they way it was packaged, and it came with everything needed. The lotion and body wash scent is good too, not too strong. She was happy with her present and I'm happy with my purchase.
Luxury BathRobe Lush Slipper Spa Bath Body Set in Pink Peony Fragrance
Jessie - Amazon Verified Purchase

Good quality!
It's warm and feels good for the feet. White rose jasmine is actually a good jasmine fragrance. Very happy with purchase. would recommend.
Debbie - Amazon Verified Purchase

Great white elephant gift for Christmas!
I picked these slippers and lotion set up for an office Christmas party and it was the hit at the party. Everyone wanted the kit. One of my friends ended up winning it and she was so excited and the lotion smells heavenly and applies so well to the skin and is ultra hydrating. The slippers are so soft and nice. The packaging is pleasing to the eye and looks so nice if giving these as a gift.
MommaBear - Amazon Verified Purchase

I'm a kind of person that reads reviews so I was already prepared (maybe not) for the size being small and the packaging not well done. For my surprise, the size was even smaller than I was preparing myself and the packaging, well... glue dots on a cheap base. I was buying as a gift, so smart decision to have it ship to me instead of directly for the person. The package looks really that you spend not over $10 for the whole kit. - I didn't open the bottles, but the candle smells nice! - I don't really know if it worthy the money, but I'll try to give a better look to it before giving as a gift.

Annie - Amazon Verified Purchase

LOVE THIS GIFT SET! ADORABLE & SMELLS AMAZING! 🛀

The presentation is so nice, love the products, the bathtub is adorable, and it all smells amazing! Be careful pulling products out of the packaging, the sticky goo holding it all safely in gift set is strong, lil hard to work with. My tub cracked while doing so, I'm so sad. 😥😪😭, that was the main reason I ordered the set in the 1st place! Love this item, highly recommend!! 💙

ML - Amazon Verified Purchase

Tropical Milky Coconut Bath and Body Set

I love how it is package. I did not want to open because it as package so pretty. The lotion is so light and soft on my skin. I love the bubble bath it is soothing and has relaxing smell in the tub. I have not tried the salt stuff yet. So far it is great

Marah - Amazon Verified Purchase

:|zpendofcontent|: